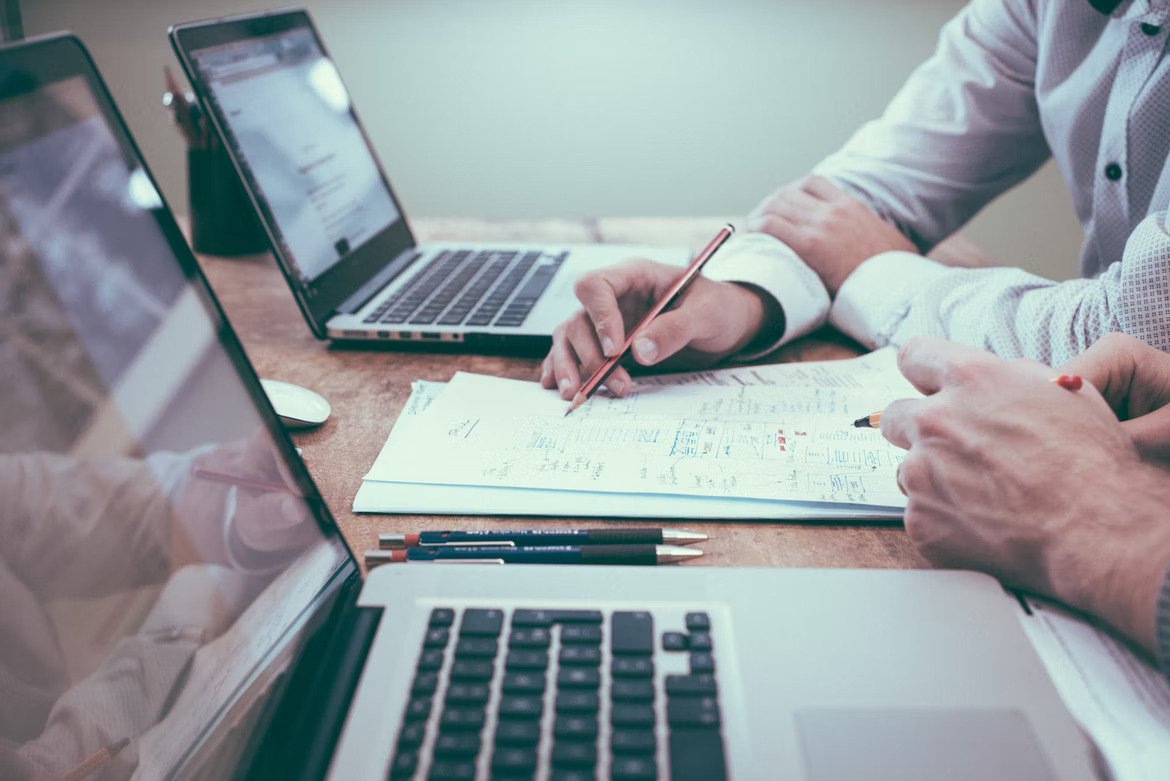 Appointing A Trusted Business Partner
We are a chartered accountancy practice based in Singapore that helps businesses with their accounting and tax needs. We offer online and traditional accounting, advisory, tax, company incorporation, and secretarial services tailored to suit your unique business requirements. We take care of your numbers & statutory compliance while empowering business owners to focus more on your business.
Accounting & Bookkeeping Services
We offer monthly, quarterly and yearly accounting package based on your business requirements. We use cloud-based accounting and you can access your financials anywhere, anytime as well as traditional accounting ways. Sign up for our accounting package and enjoy free annual corporate tax filing.
Our Packages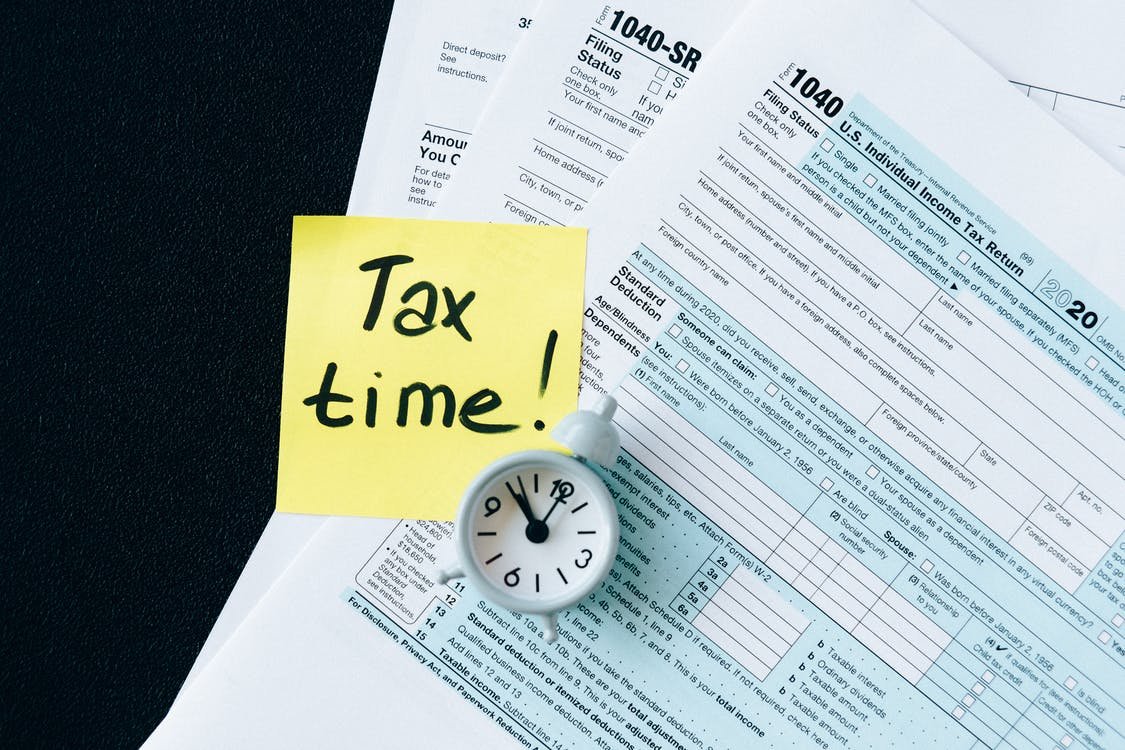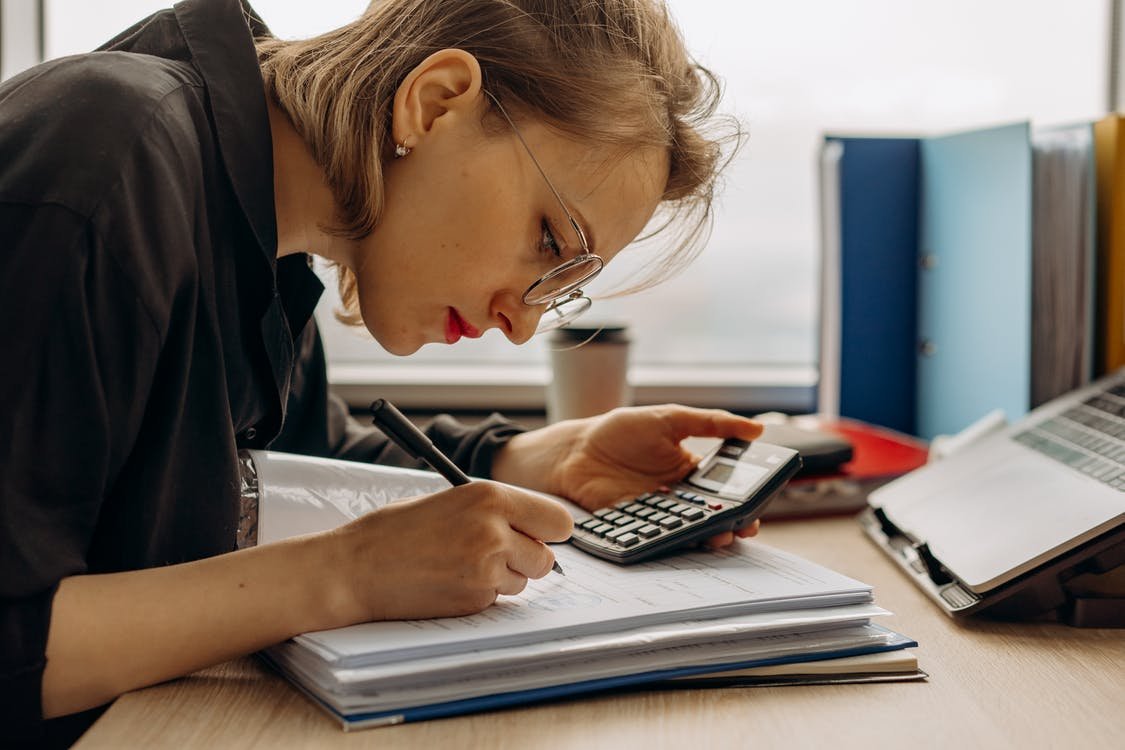 Advisory
We offer advisory services to cut through the complexity of today's accounting standards and reporting process, develop solutions to support the growth of your business and we are built to scale with you.
Learn More
Corporate Secretary
All companies in Singapore are required to appoint a company secretary to ensure compliance with statutory and regulatory requirements. At ISC, we take on the role of corporate secretary for your organization and keep you informed on relevant deadlines so you can concentrate on your business.
Our Packages, From S$300 Per Year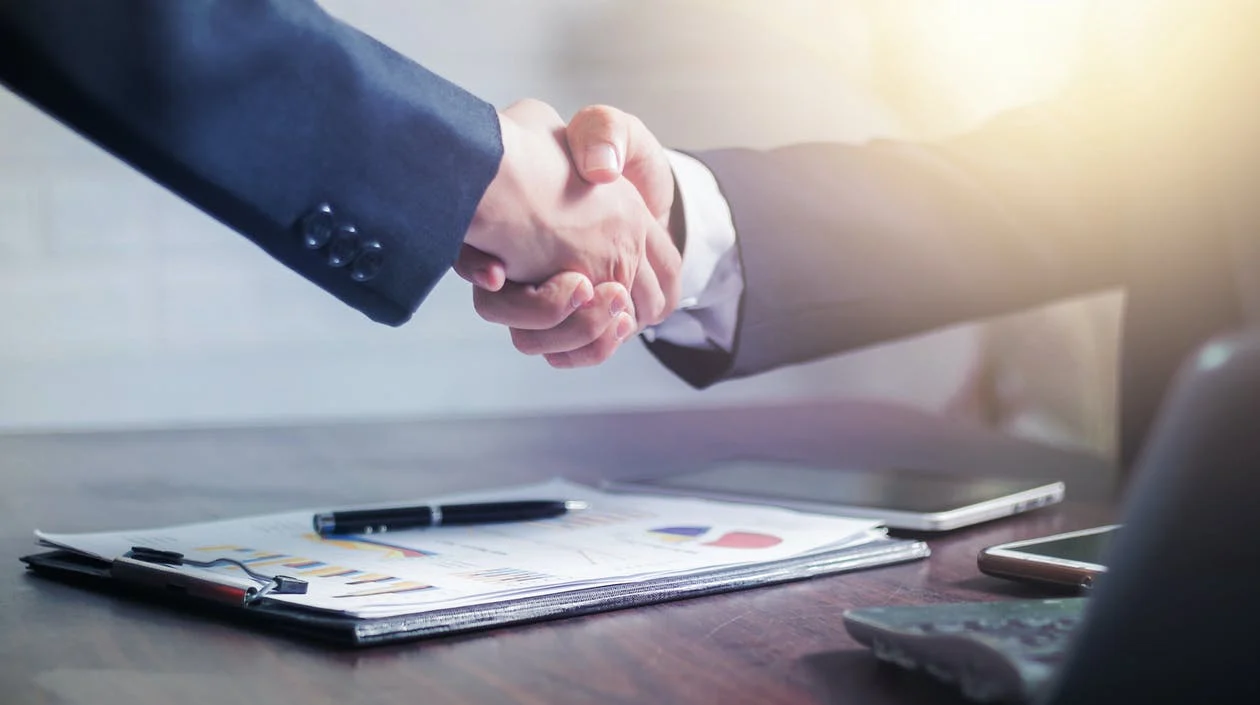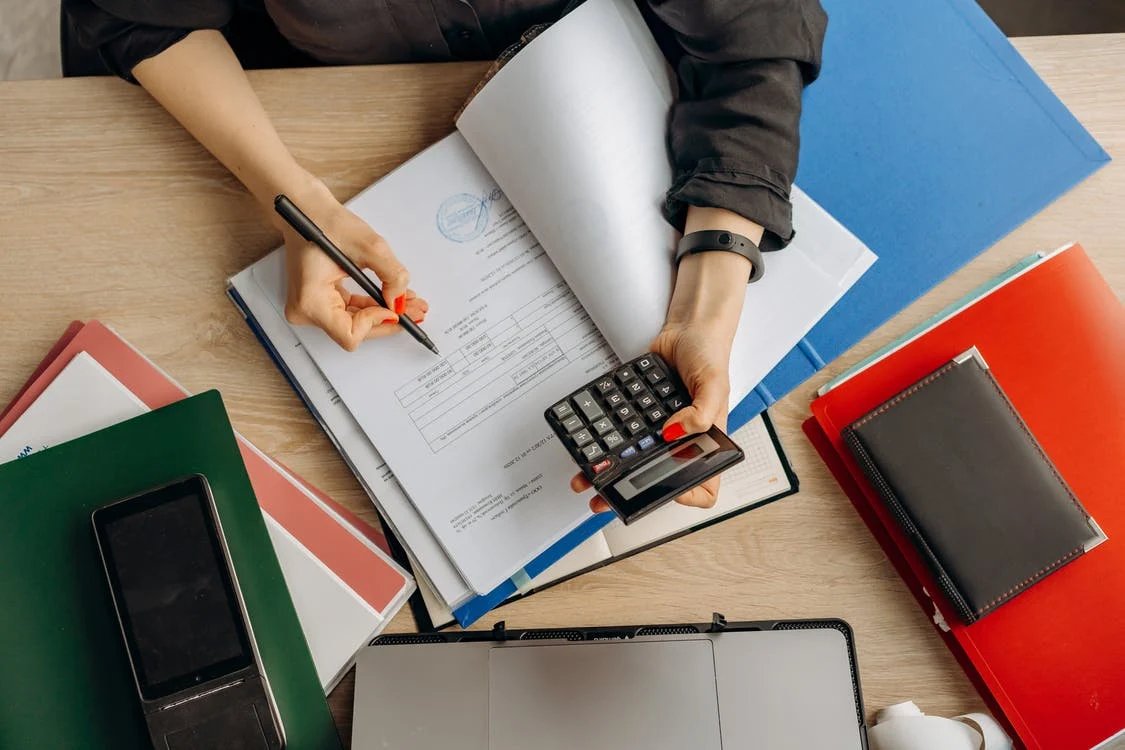 Company Incorporation
Ranked by World Bank as the 2nd easiest country to do business in 2020, setting up a company in Singapore is easy and seamless. Everything can be done online, and you can get your business up and running on the same day!
Our Packages
Chartered Accountants
As Chartered Accountants of Singapore, we must abide by the Institute of Singapore Chartered Accountant (ISCA) Code of Professional Conduct and Ethics. This gives you confidence that you are working with accountancy professionals who have the financial expertise and business acumen to offer sound advice to your business.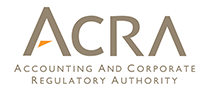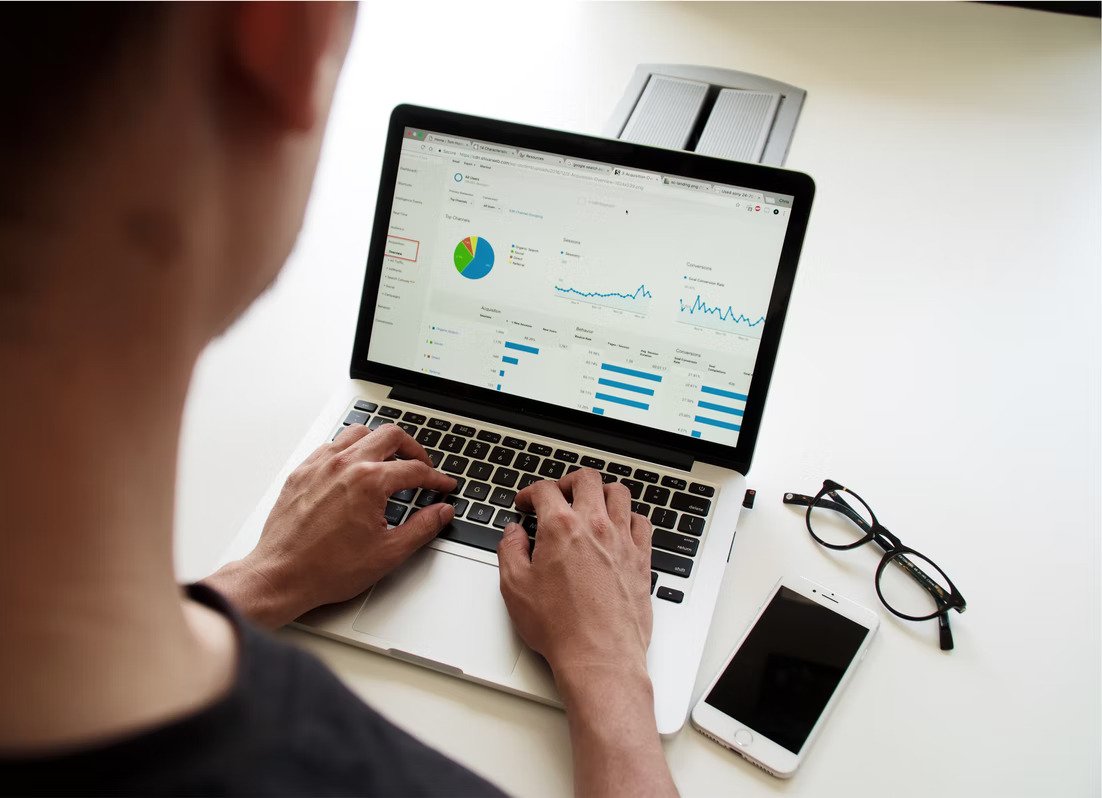 Why Choose ISC?
We are a single point of contact for your business
Gone are the days where you have to engage different companies just to have an update on your accounting, tax, corporate secretary matters separately. At ISC, we are your one-stop corporate service provider. We would assign an expert accountant to be your main point of contact, ensuring effective communication and increased efficiency in our dealings.
Optional use of technology to add value to your business
Planning to ditch paperwork and traditional accounting software. We provide optional cloud accounting methods, offering greater accessibility and scalability to your business. Our monthly accounting plans comes with free XERO cloud accounting subscription. Enjoy having your accounting information at your fingertips to help you make quick and better business decisions.
We take care of the numbers
You no longer need to worry about sorting out your monthly financials and missing your compliance deadlines. We would take care of these essential but time consuming aspects so that you could focus on growing revenue and taking your business to new heights.
We are Chartered Accountants (CA)
The CA (Singapore) designation remains the highest form of professional designation conferred by the Institute of Singapore Chartered Accountant (ISCA). Our team is equipped with up-to-date knowledge and financial expertise to offer advice to your business.